Consumers Want Frictionless Account Opening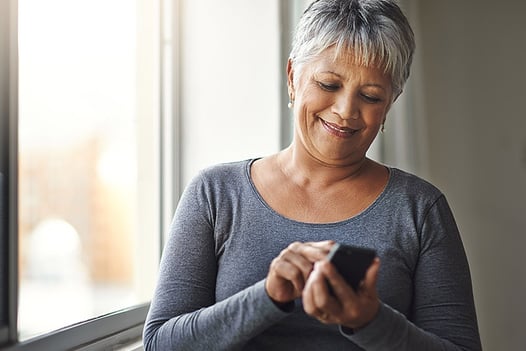 What are the top priorities for financial organizations in 2017?
Reducing friction in customer experiences
Leveraging data analytics, including AI, BigData, and Machine Learning
Read this white paper to learn:
Why reducing friction is critical for banks, credit unions, FinTechs, and other organizations in the financial services market.
The critical role that data analytics can play in reducing friction, especially for mobile account opening.
How DSi's patented solution for mobile account opening reduces frictions and helps organizations grow profits and reduce risks.
Fields marked with an asterisk (*) are required.